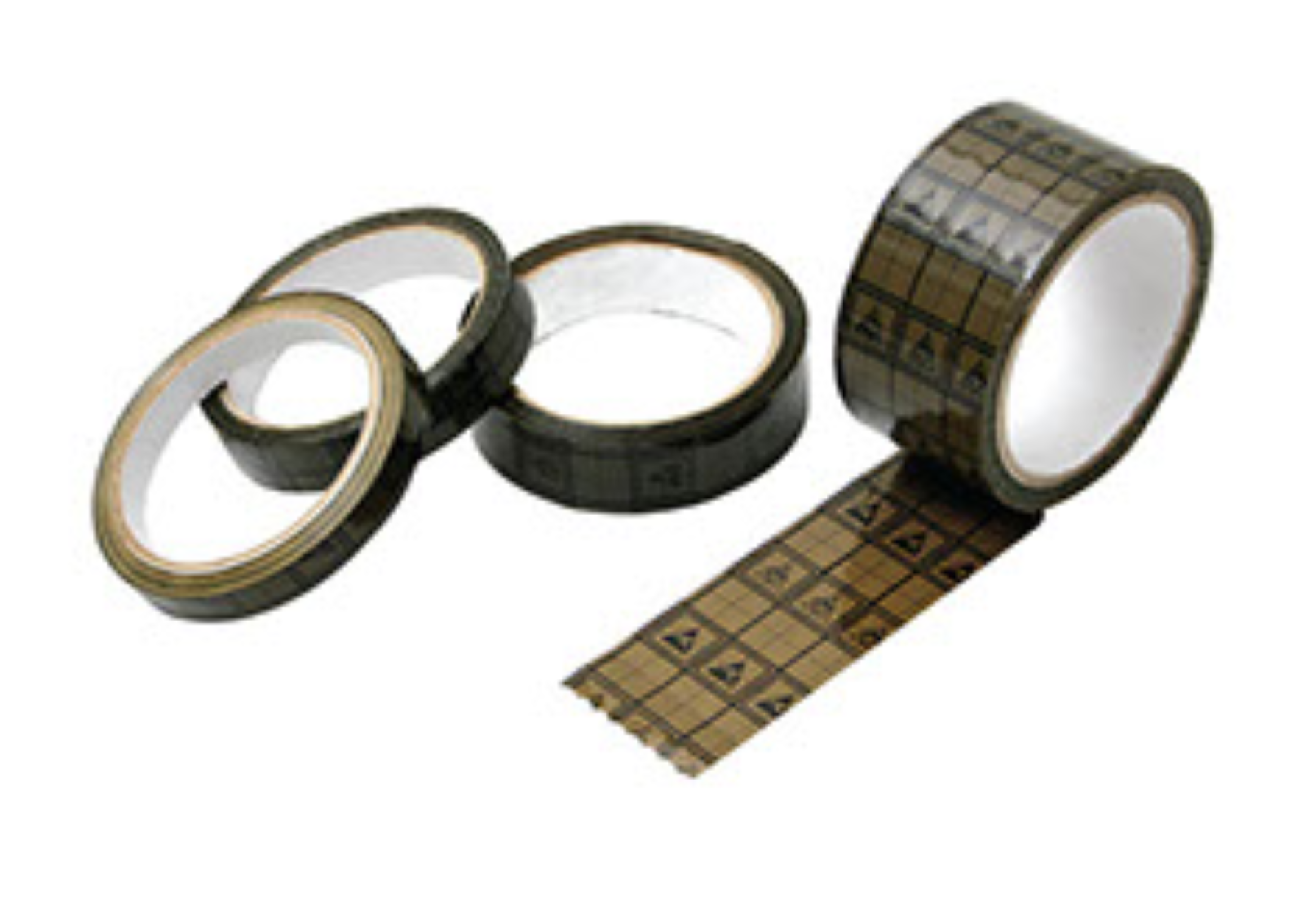 Conductive Grid Tape
Permanently static free with excellent shielding properties providing reliable protection against ESD damage to sensitive components.
Surface resistivity
outer : ‹=10e12ohm/sq
inner : ‹=10e7ohm/sq
Color
Brown with big @ small logo
Size
12mm(W) x 36m(L) x 0.05mrn(T)
18mm(W) x 36m(L) x 0.05mm(T)
24mm(W) x 36m(L) x 0.05mrn(T)
48mm(W) x 36m(L) x 0.05mm(T)
Lot ro1199Ornm(W) x 36m x 0.05mm(T)
Custom widths available upon request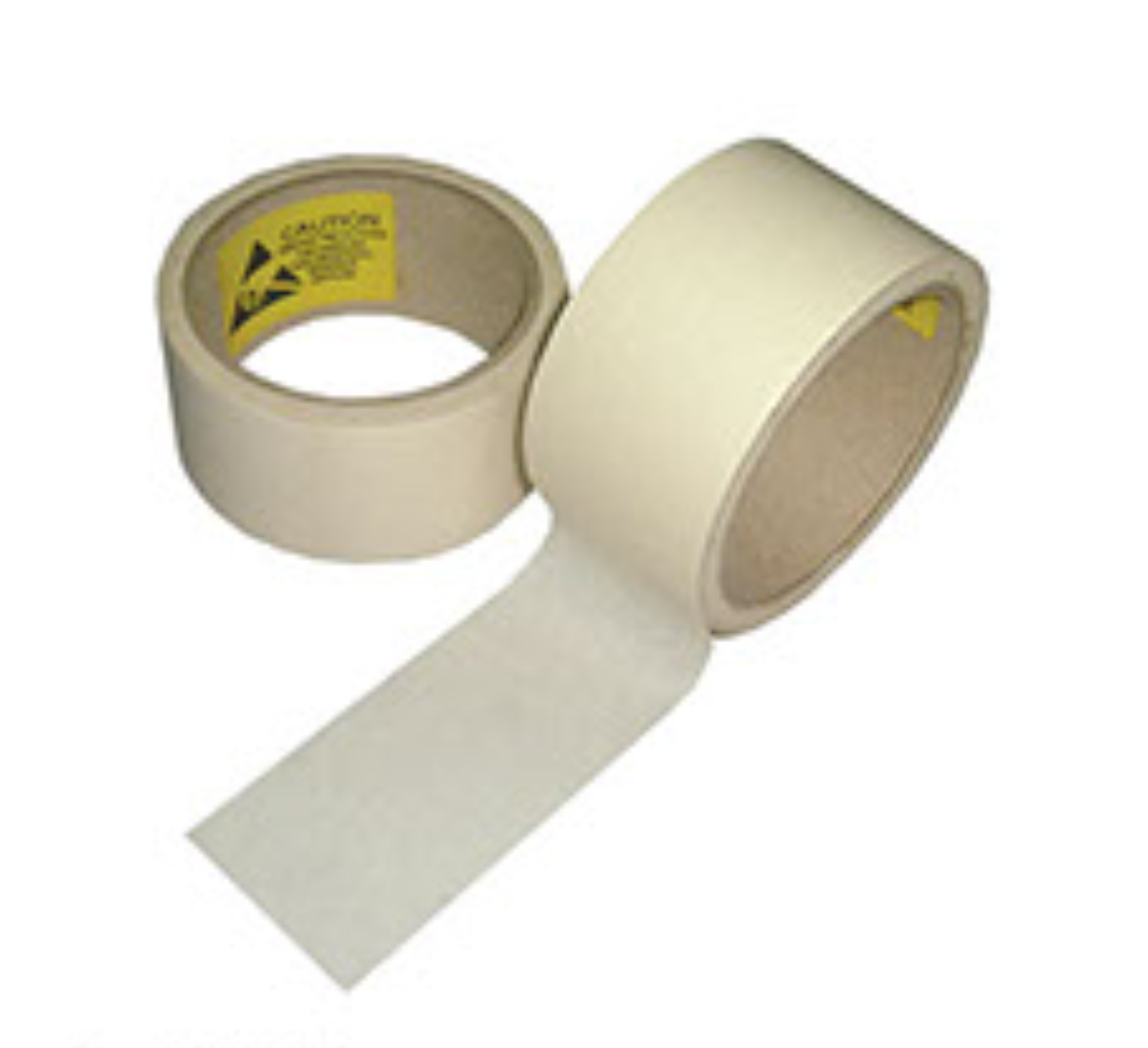 Anti-Static Paper Masking Tape (with High Adhesion Power)
A comfortable and flexible antistatic creped paper capable of withstanding temperature up to 80C degree for 30 minutes.
It can be cleaned, removed, designed as an enhanced general purpose/professional painting product for non-critical applications.
Surface resistance
outer :10e9 - 10e11 ohm
inner :10e9 - 10e11 ohm
Roll size
1010mm (usable:990mm) x 1700m
1270mm (usable :1250mm) x 1700m
Total Thickness
0.140 ± 0.005mm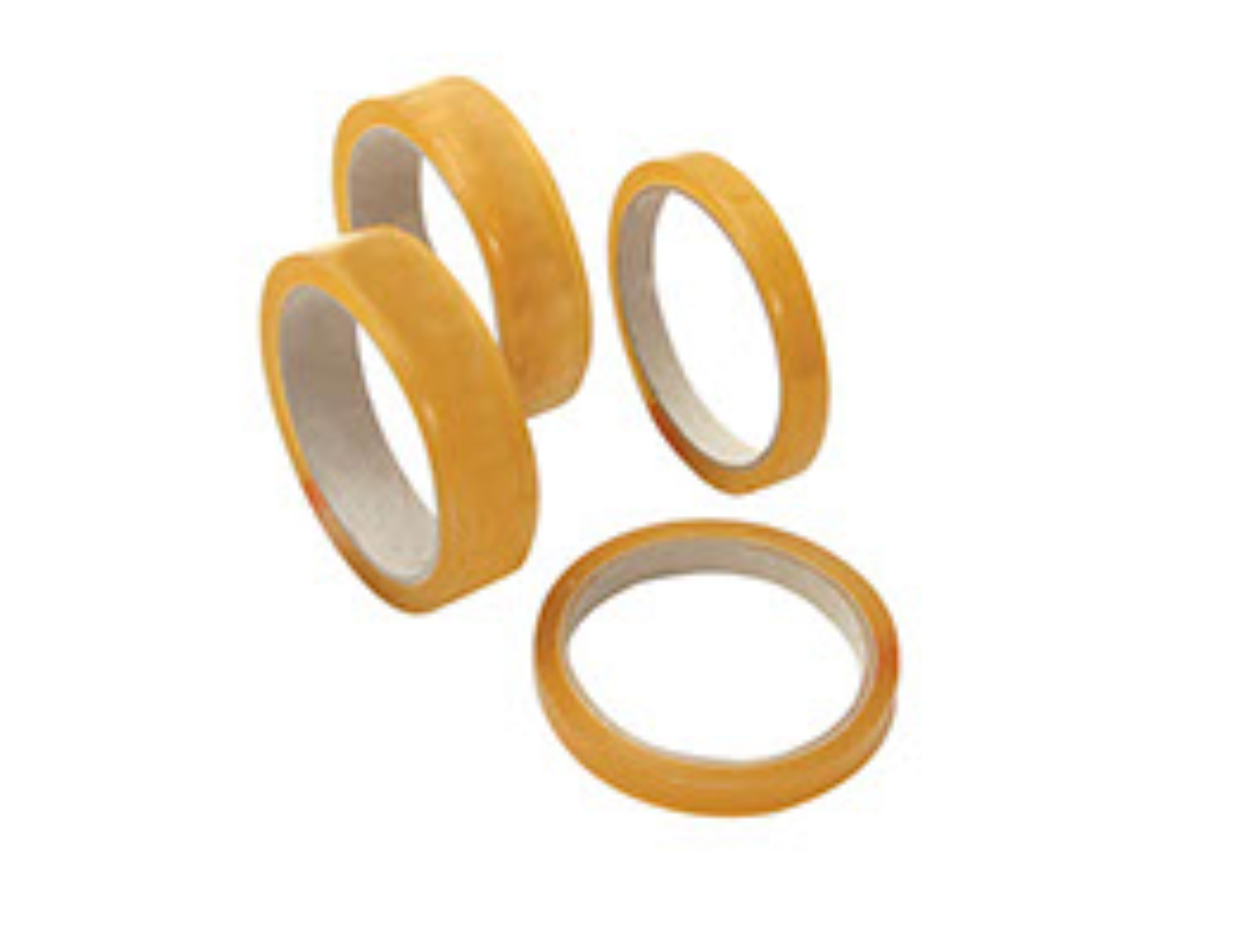 Antistatic Clear Tape
Material
Proprietary cellulose Polymer
Surface resisitivity
10e9 10e11 ohm/sq
Size
12mm(W) x 45m(L) x 0.05mm(T)
18rnm(W) x 45m(L) x 0.05mm(T)
24mm(W) x 45m(L) x 0.05mm(T)
48rnm(W) x 50m(L) x 0.05mm(T)
Custom width available upon request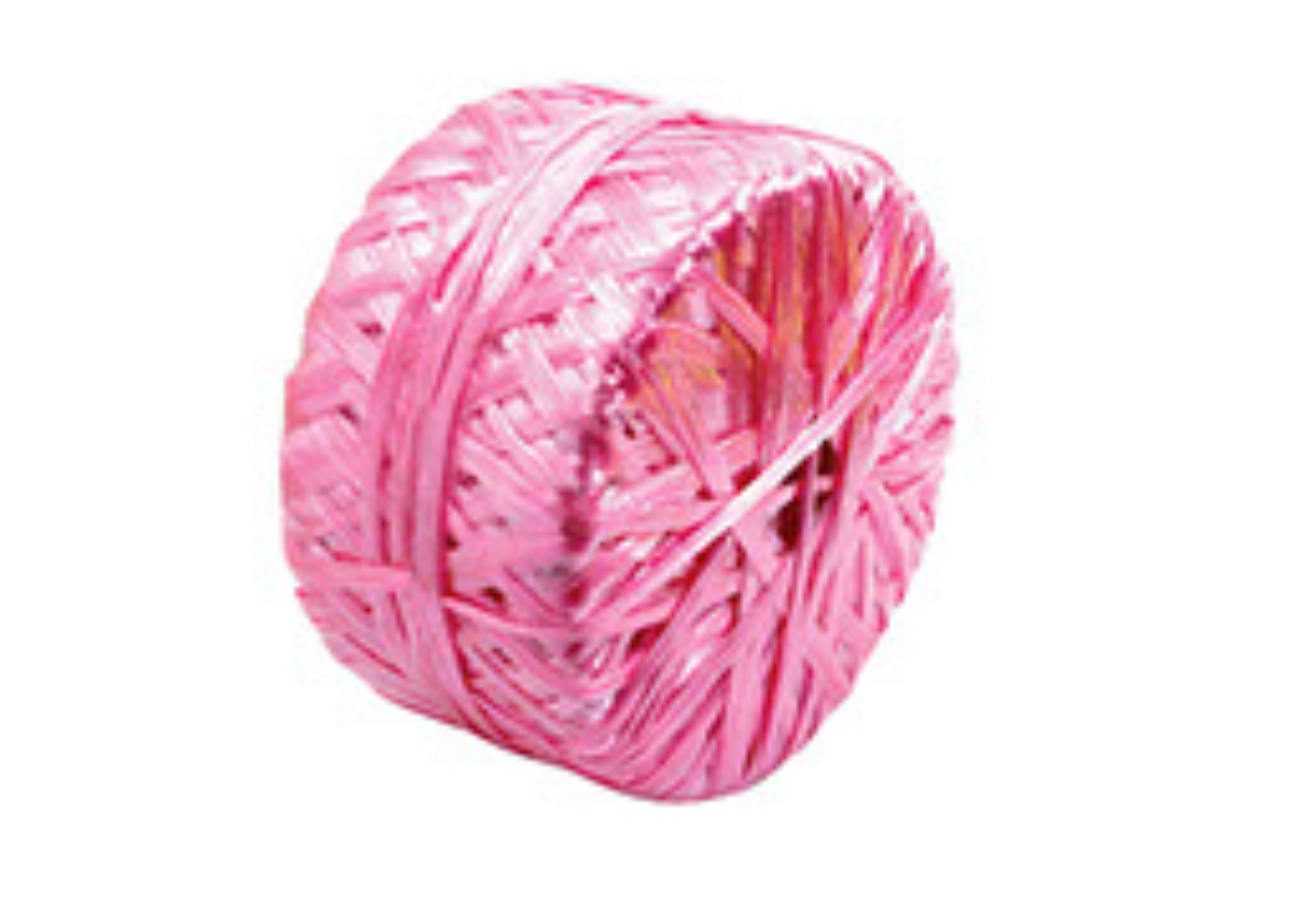 Rafia String
Surface resistivity
less than 10e11 ohm/sq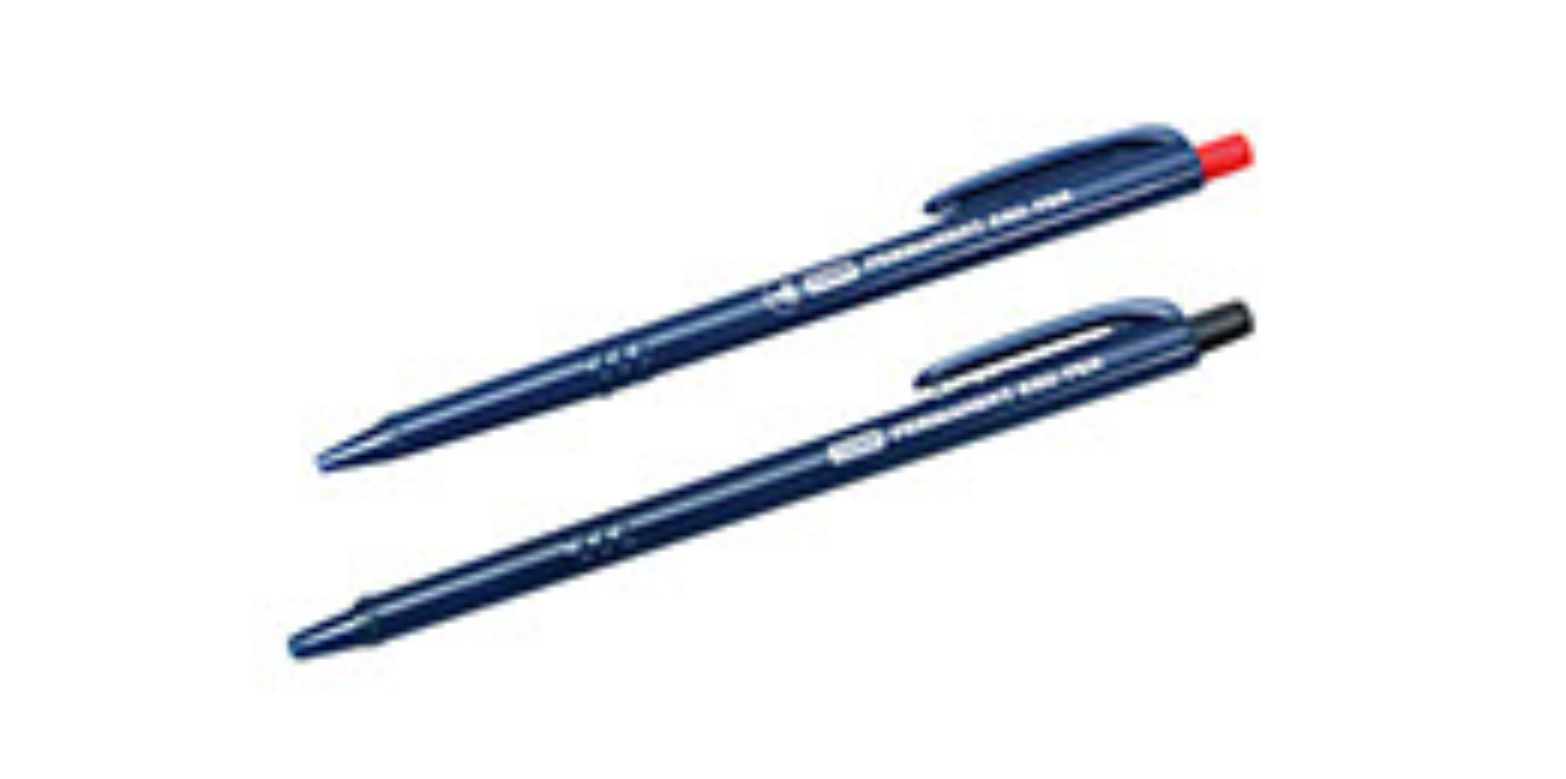 ESD Retractable Pen
Material
low particulating polystyrene material
Available in black, red & blue ink
Intrinsically permanent ESD property
Surface resistivity
10e9-10e10 ohm/sq